SH-I0601 PVC Windshield Tag for Vehicle Identification
Windshield RFID tag is specifically designed for vehicle identification management, which can be attached to the inside windshield.
The tag can work stably without influence of heat and proof membrane.
The windshield tags can provide not only speedy and accurate identification, but also the management of vehicles for different places, such as residential communities, government offices, etc.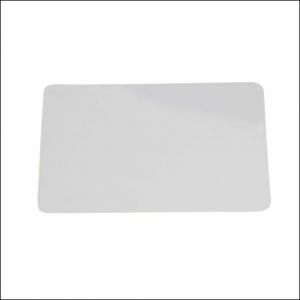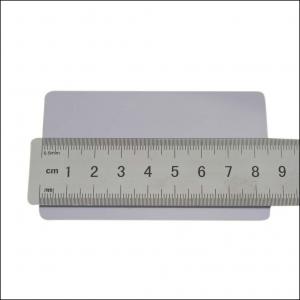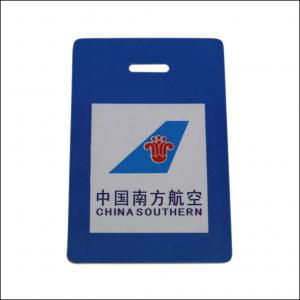 · Basic parameters
Model
SH-I0601
Type
UHF passive RFID tags
Frequency
860~960MHz
Standards/Protocols
EPC CLASS1 GEN2, ISO 18000-6C
· Physical parameters
Size
85*54*0.8mm=3.35*2.13*0.03inch(Customized Design)
Inlay Material
PET+AL
Outer Material
Copper paper / PET / PVC /Thermal paper
· Performance Parameters
Memory Size
Up to 512bit
Chip
Alien Higgs-3/ Alien Higgs-4
Operating Mode
R/W
Reading Distance
8M(Related to reader performance and working environment)
· Environmental parameters
Operating Temp
-20℃~+50℃
Storage Temp
-40℃~+100℃
· Specific applications
Applications
Vehicle access control; residential management; asset management; highway electronic toll collection management; warehousing; logistics; aviation; retail, etc.
· Packaging and delivery
Package
200pcs/ pack